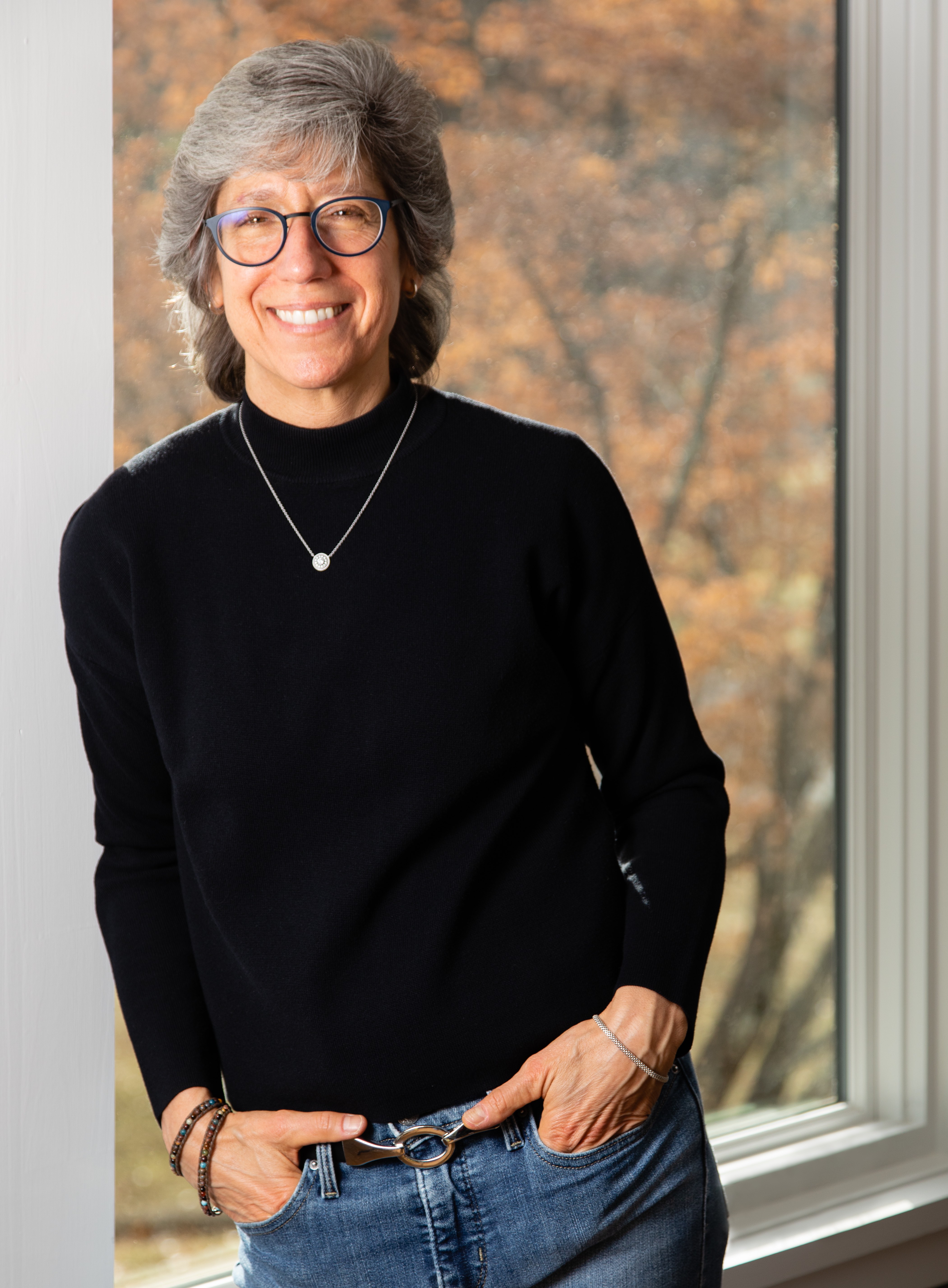 Prior to becoming a certified wellness coach and author of The Athena Principles – Simple Wellness Practices for Overworked Professionals, I spent more than 25 years assessing the wellness of Fortune 500 companies.
I was a Chief Audit Executive and Chief Risk Officer before turning the lens from professional assessments to personal ones and began helping clients optimize their well-being, especially in times of transition or when striving toward new wellness goals.
I teach and facilitate online offerings based on my wellness methodology that includes practices such as writing and meditation.
I am passionate about wellness, nutrition and exercise and believe that a positive attitude is the accelerator that propels us through transformation.


From Type A to Type Be course options and coaching were created to support you as you leave your corporate career and move into the next phase of your life.
These courses offer strategies and practices to help you connect with your true desires and mindfully navigate the liminal space between where you've been and the destination of your dreams.
It's the course I wish I had had when I decided to leave my long-time corporate career.

Each Module of the From Type A to Type Be Course Contains Video Lessons and Practices
These practices are aligned to each lesson and provide ample opportunity to explore and take action.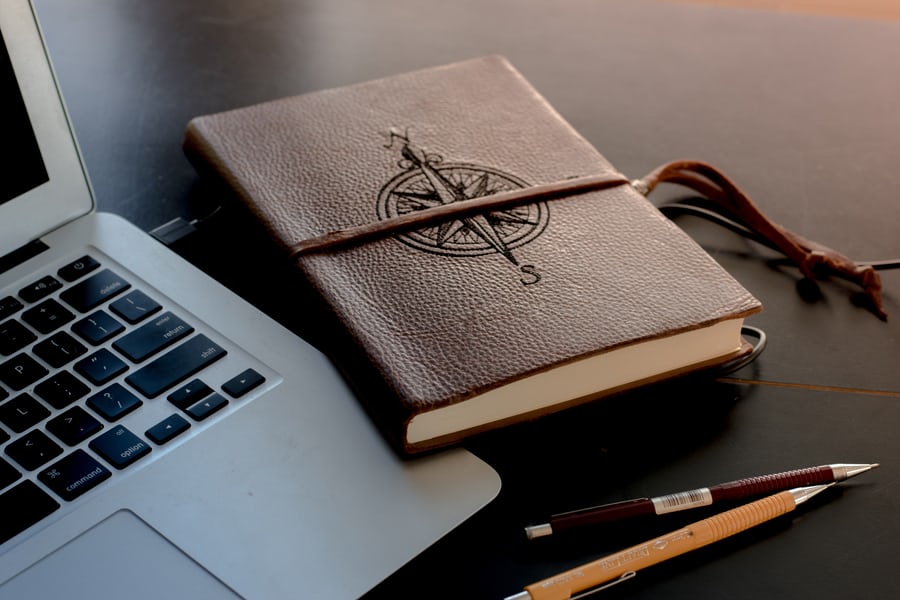 Creative, Effective Writing Practices
If you enjoy writing or keeping a journal, these practices will fit right into your routine. If you don't enjoy narrative writing, no worries. You can use a bulleted list, your phone's notes, audio, photo and video.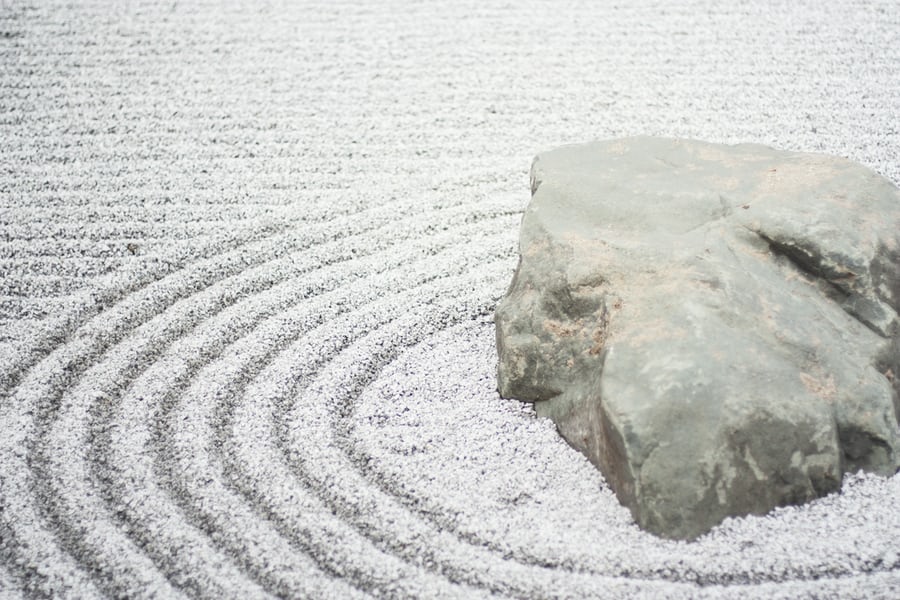 Alternative Meditation and Visualization Techniques
An array of contemplative exercises are explored such as guided visualizations and self-compassion wellness practices. These calming reflective practices are for meditators and non-meditators alike.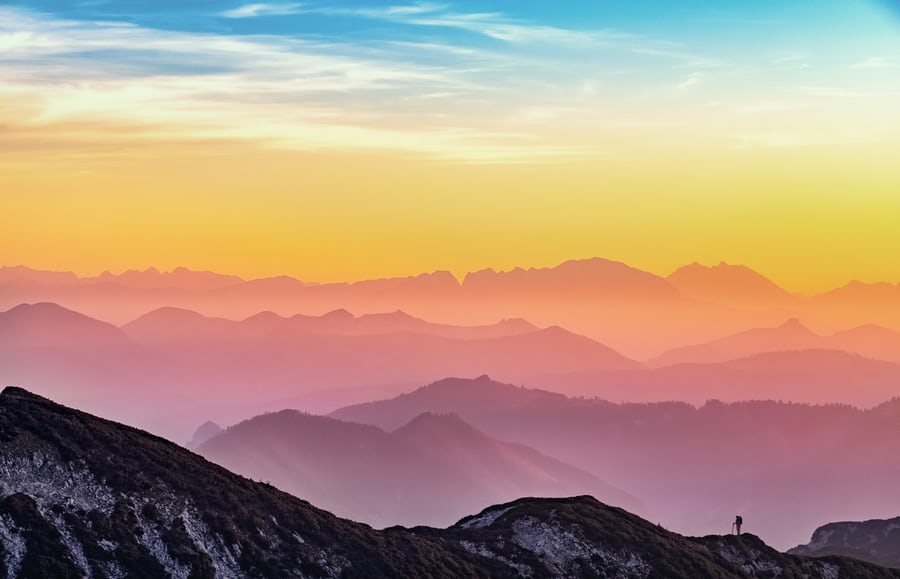 Positive Action Activities to Reinforce Learning
A collection of activities that aim to promote and reinforce positive behavioral change, create good habits and increase well-being. These activities are fun to do and can be customized for each student.
Course Options
1) Self-study with coaching options to learn at your own pace
2) Facilitated cohort to learn with a small group of students
Check your inbox to confirm your subscription